Elecampane Rose Bespoke Apothecary™
Nothing synthetic. Everything natural. Filled with good intentions.
Have a Look at Our Bestsellers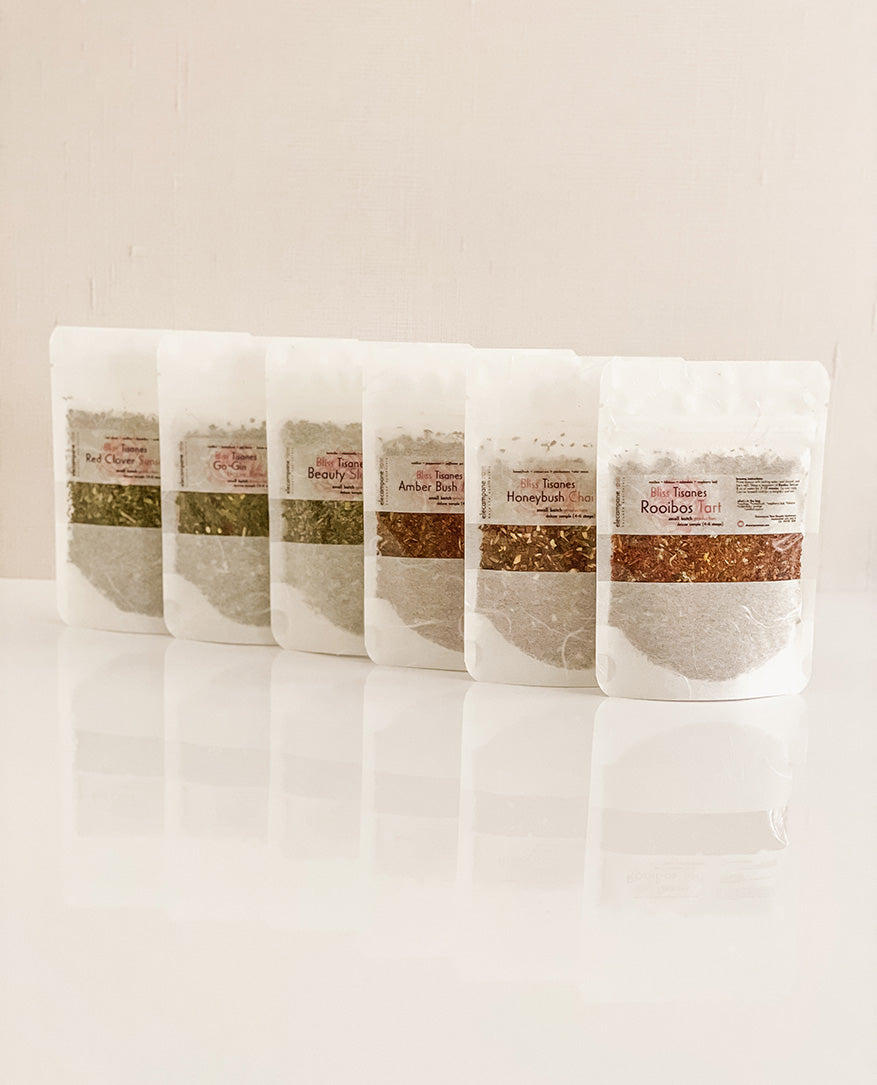 Decadently fragrant and delicious
Bliss Tisanes
You will love sipping on these delightful blends. The exceptional ingredients are sourced from around the world. Boil, steep and indulge. This will be your new favorite tea.
Discover Now
Testimonials






I'm normally a coffee drinker. I'm exploring tea to reduce caffeine intake.
The Honeybush Chai is terrific. No milk. No sugar.
It's truly good just by itself & the aroma is so nice. It makes you happy to brew it!

Cleta
I have alopecia, and have been using the scalp conditioning oil for 6-9 months. It has really slowed down the hair loss and outbreaks of my scalp condition. I highly recommend using it for damaged or regular scalp issues. If you have a lot of hair, it's a detangler too!!!

cckay77
Great stuff! Been using it for about 10 days, and it's perfect. Smells good, but isn't overpowering, and a little goes a long way!
GREAT JOB!!!!

Anthony
Merci et bravo pour tes produits de haute qualité. J'adore la texture et l'onctuosité. Absorption immédiate de l'huile pour le corps, légère et nourrissante. La brume revitalisante, quant à elle,respecte tout à fait ses promesses.

Chantal
I use the CBD Balm for my arthritis and it's a GODSEND. Manages my pain quickly and last up to 12 hours. Her facial products are awesome. Please support this small business.

Manette
The first thing that I was looking for in a grooming oil was a non-oily absorption of the product, because I wanted to use it on my hair and beard, and also as a face balm after cleansing. And, I must say that Elecampane Rose's Grooming Oil addressed each of these requirements almost magically. The blend of oils used are like a bespoke product that makes my hair, beard and face feel fresh and revived every day. I've used pretty much as directed — right after a shower, while hair and face are still a bit damp — and it absorbs beautifully, keeping my hair, beard, and face revived all day. I have also tried it while my face and hair are totally dry, and it hydrates wonderfully. This is a high-end, bespoke-quality product that is still accessible at my price points.

Aaron
Bespoke Product
Regular price

Sale price

$25.00
Consultation pricing for each bespoke product is listed. This amount will be applied to your final order.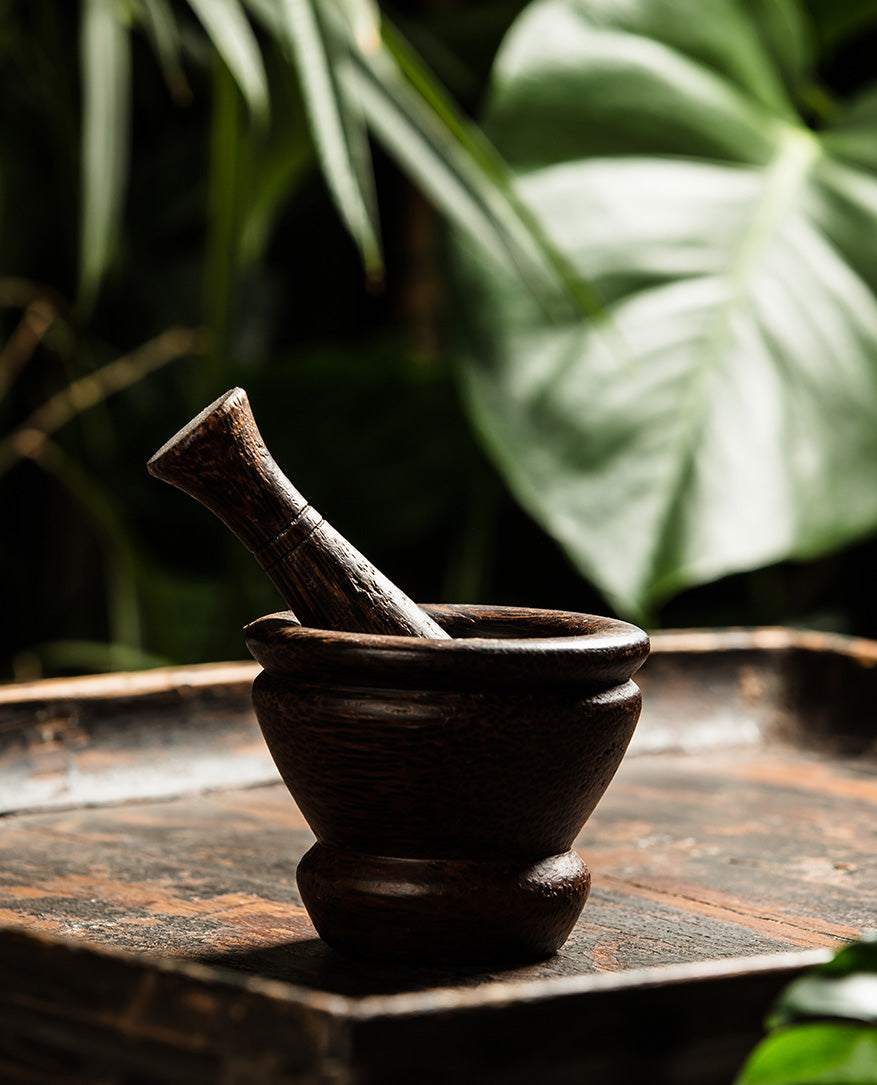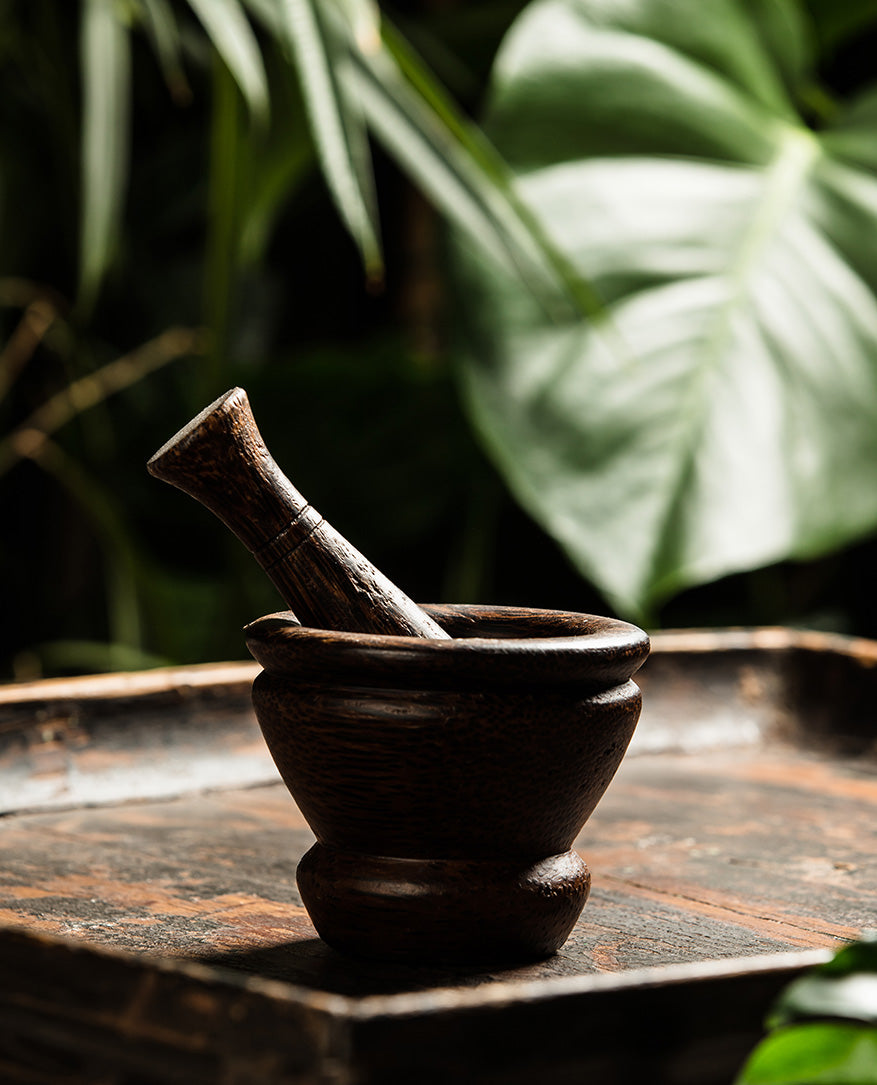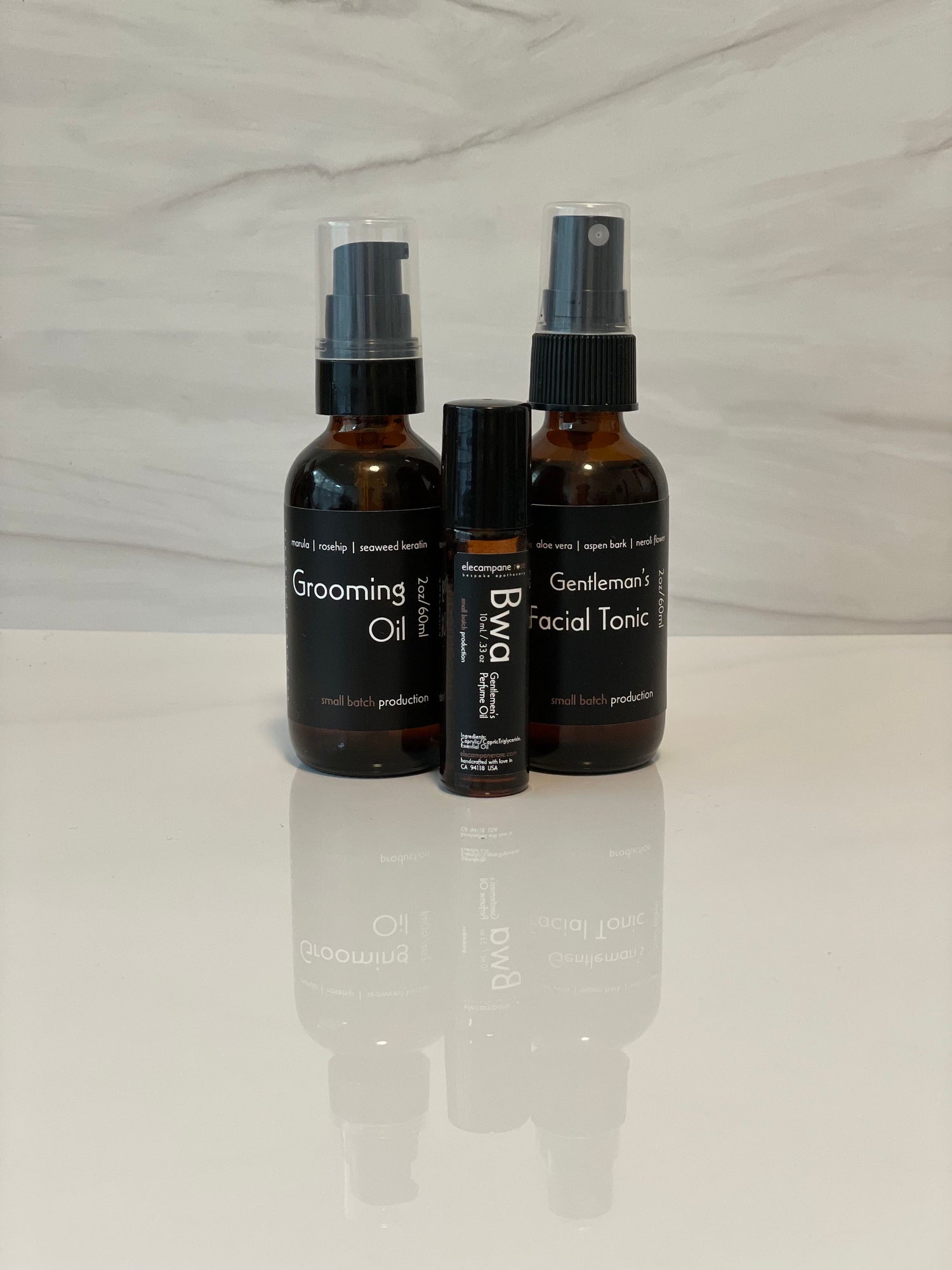 Quick view

Grooming Oil - Beard, Skin + Hair

Regular price

$28.00 $138.00

Regular price

Sale price

$28.00 $138.00
Quick view

Gentlemen's Facial Tonic

Regular price

$40.00 $70.00

Regular price

Sale price

$40.00 $70.00
Bwa | Perfume Oil for Men
Regular price

Sale price

$45.00
Good grooming never gets old
Men's Line Curated for You



Follow us Instagram @elecampanerose™